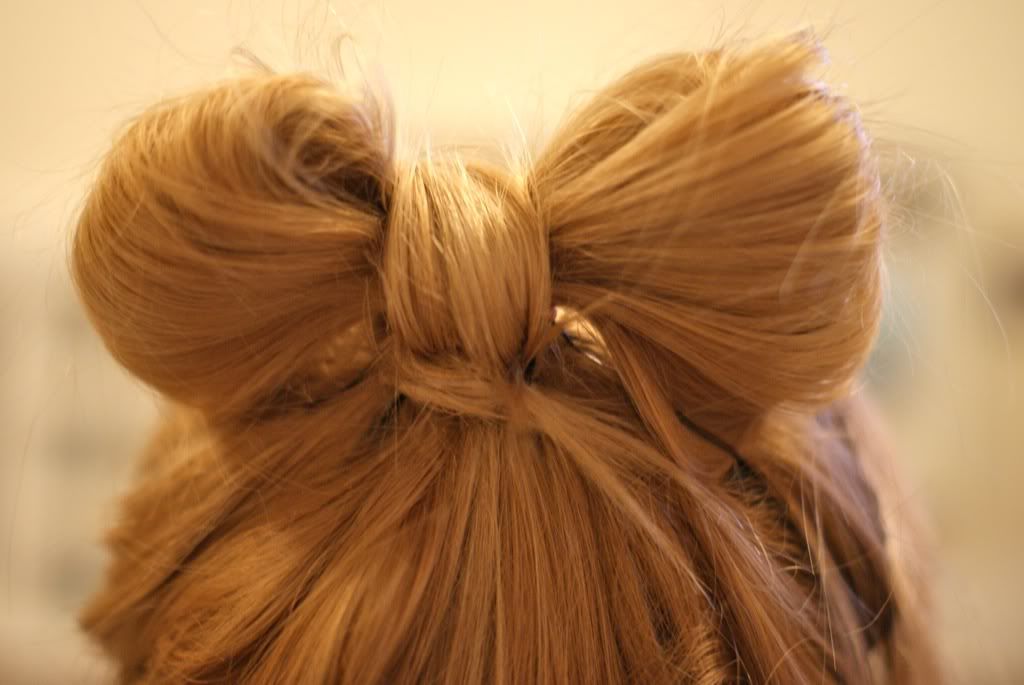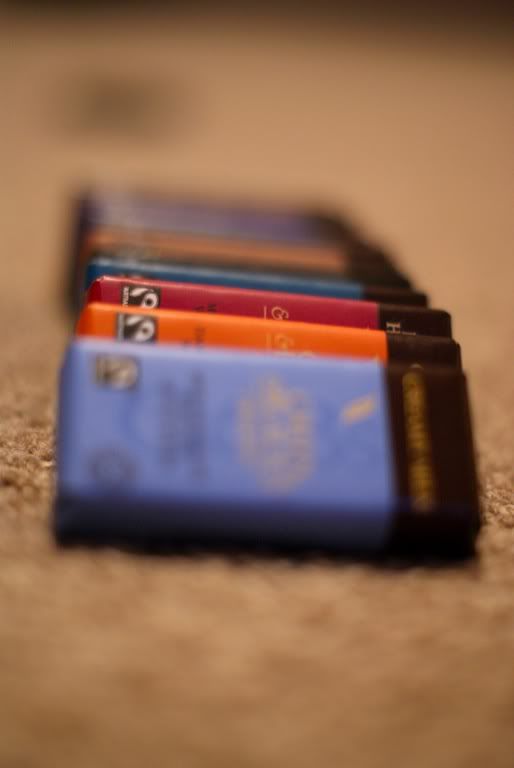 Here are a few reasons why this weekend was the bomb dot com.
♥ Over usage of the phrase 'the bomb dot com' in loud American accents.
♥ Emily coming to visit for the weekend.
♥ All of the TREATS that Emily brought for us.
We would have enjoyed her visit anyway, but treats made it 100x better.
♥ The new season of Modern Family starting.
One question though, WHY IS LILY SO BIG?!
♥ Sleeping in until 10am on Saturday morning.
♥ Hair bows.
And I mean actual bows made of hair.
Emily was accomodating and let me practice on her.
That there pictcha is of the first draft.
♥ Starting a new book.
♥ Clean sheets on the bed.
♥ Going on a ghost walk in York & Ross making me jump so badly that I cried a little bit.
I am not even joking.