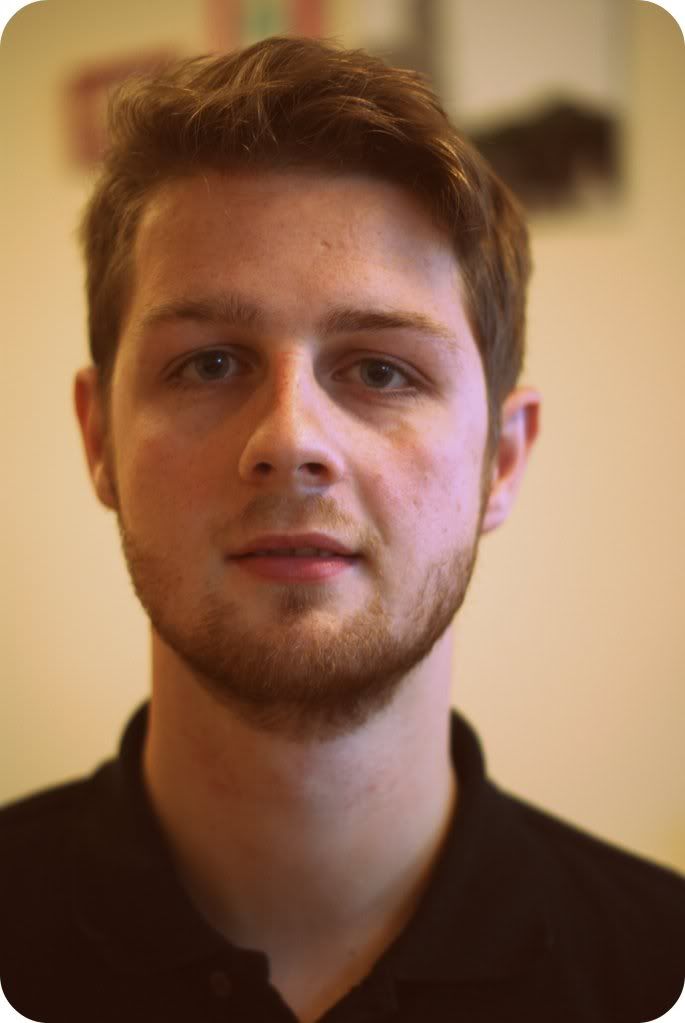 My love turns 24 on Sunday.
And seeing as you can't do all that much to actually celebrate your day of birth on a Sunday,
his birthday weekend started right the second he walked through the door from work tonight.
Me:
Hey babe
(I never call Ross babe, so I'm not sure why I decided to right then)
whaddaya wanna do tonight?
For your birrrthday?!
Him:
Pause.
Erm, I want to sit on the sofa and watch ten episodes of the Simpsons.
What can I say?
My man knows what he likes.
And how to party, apparently.
PS. Check out my little giveaway.