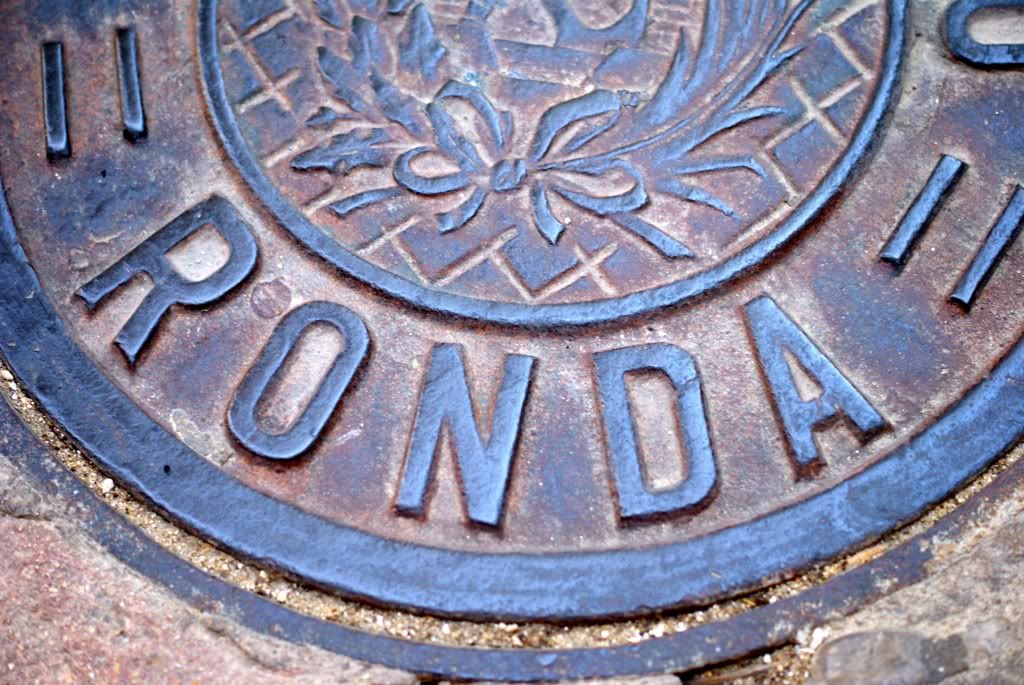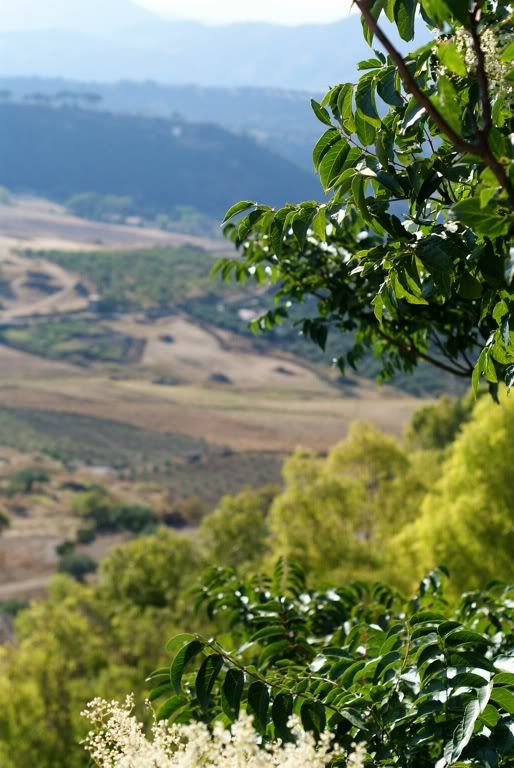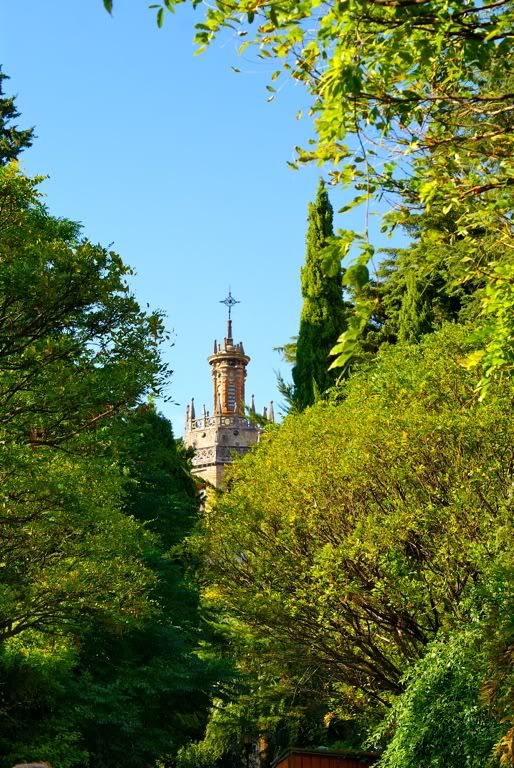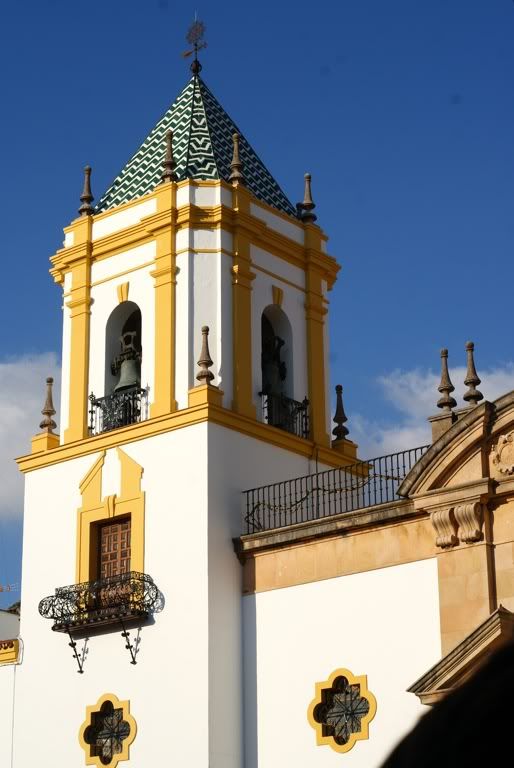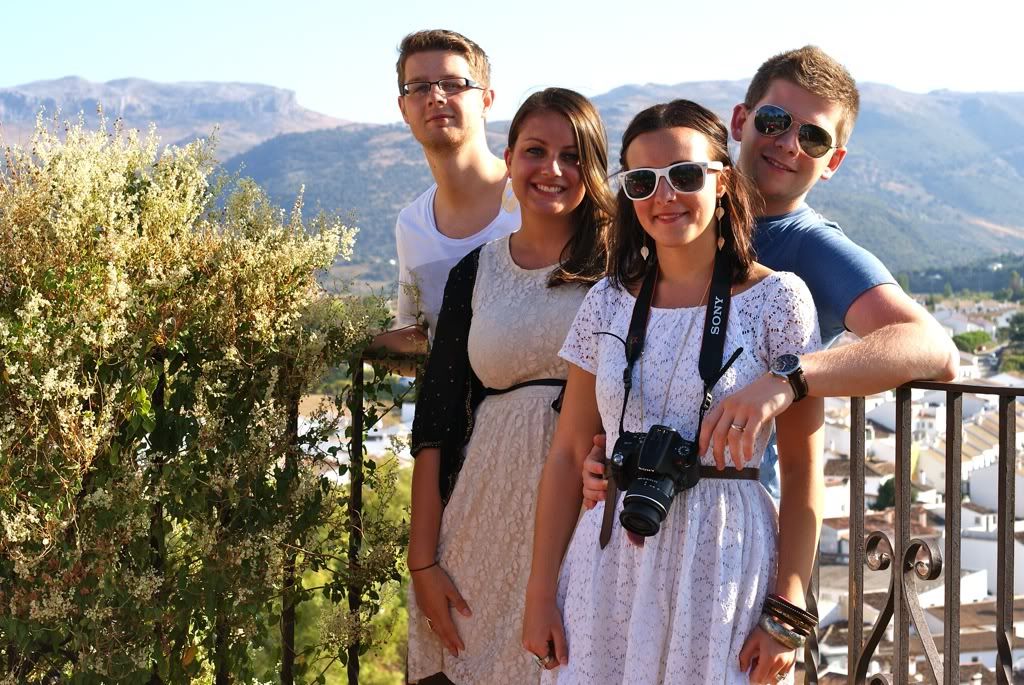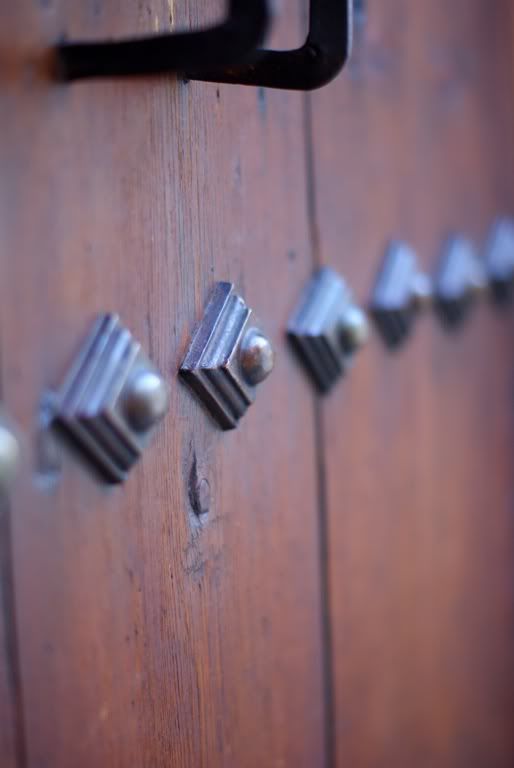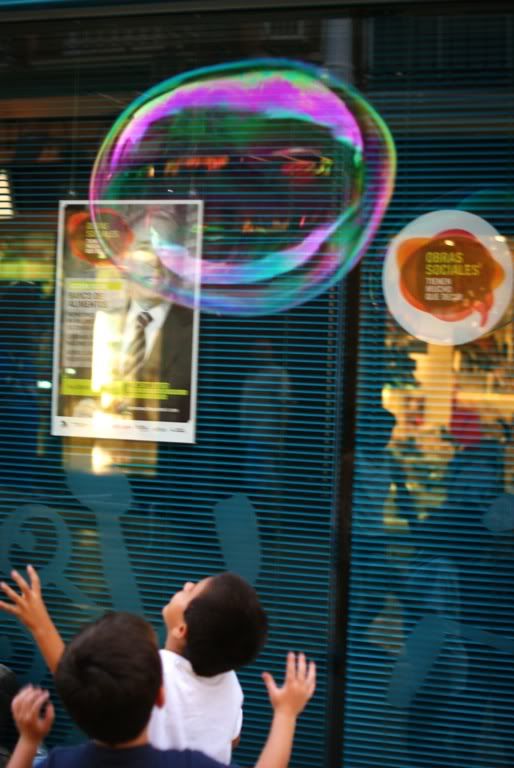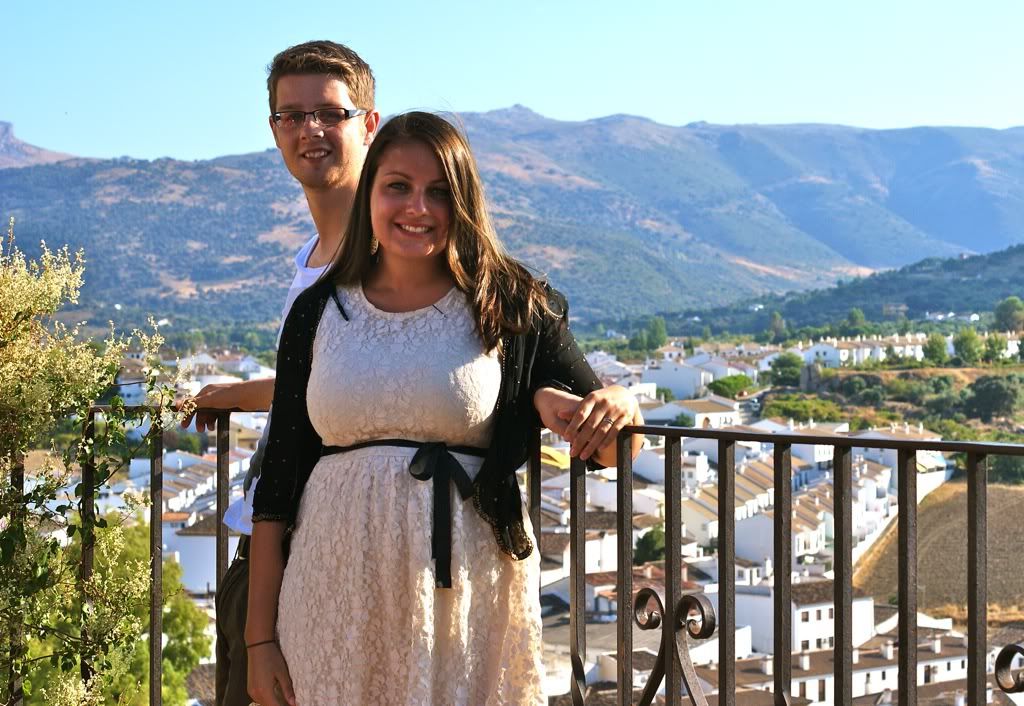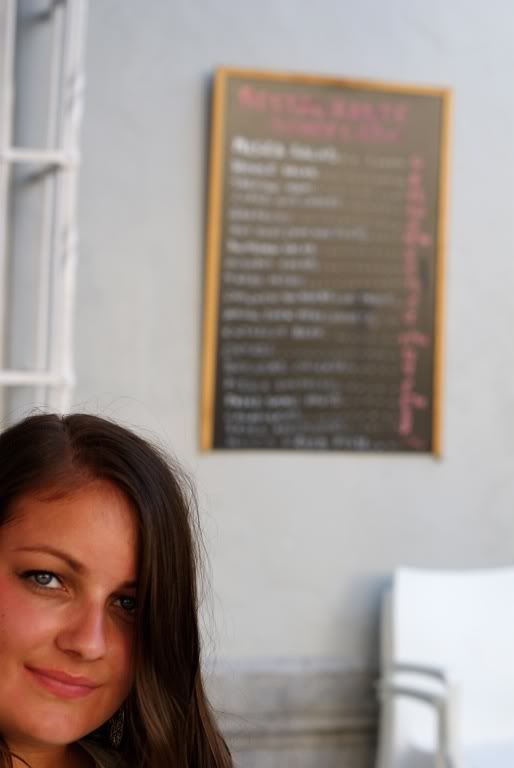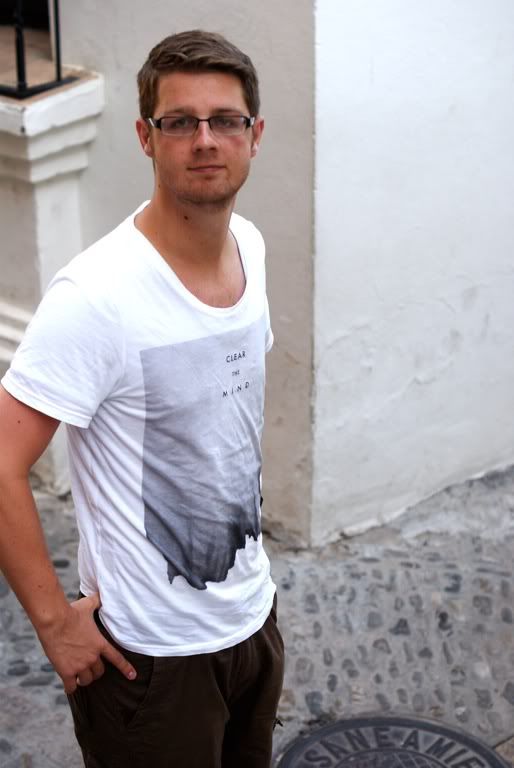 Oh Ronda,
my dear, dear Ronda.
You were so pleasant.
Your sky was so blue and your scenery was spectacular
- I've never seen views like that before.
You kinda took my breath away actually.
You offered us tapas, and we gratefully accepted.
You even offered us donut flavoured ice cream and we even more gratefully accepted that.
You showed us the oldest bull ring in the world
(I'm sorry that we arrived there after dark though)
and a plethora of other gorgeously architected buildings.
Thank you Ronda, you really were the best.